Make your own
cinema anywhere
Anywhere
Authentic screening environment makes real life and your story blend. Start your pop-up cinema anywhere you want.
It's legal & easy
You don't have to look for film license owners, negotiate prices and be bothered by the lengthy logistics of the film delivery process.
We will securely deliver the film to you online and you can screen the very same day.
All of that without breaking any copyright laws.
Set-up a cinema
With CinemaAnywhere can anybody legally organize a public screenings. Thanks to the Artinii Cinema Player and global marketplace for community & public screenings it's easy as 1, 2, 3 a public screenings.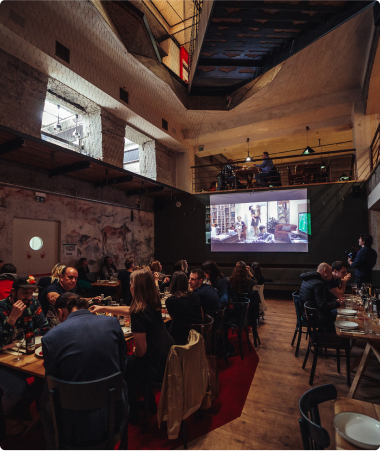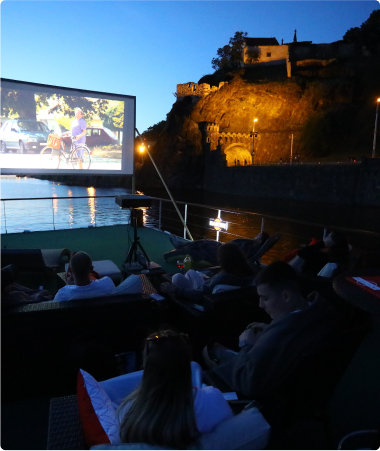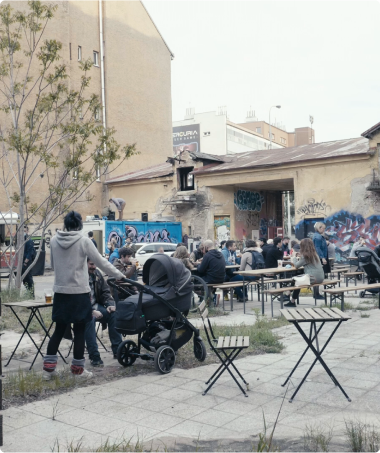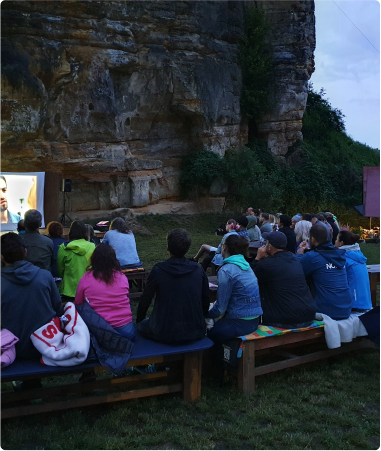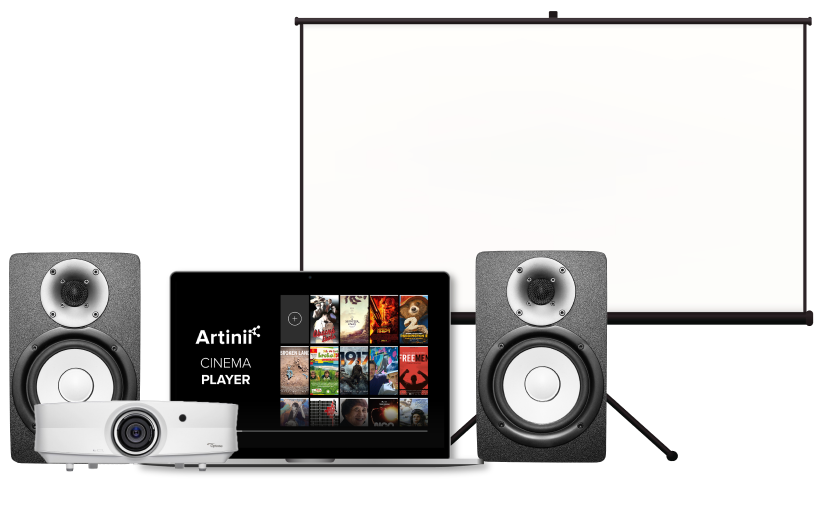 Co k provozu kina potřebujete?
Projektor, počítač (s MS Windows nebo macOS), reproduktory a plátno. Promítat můžete ale i na jakoukoliv bílou plochu, třeba stěnu domu nebo na bílé prostěradlo. K přehrávání filmu stačí mít nainstalovaný Artinii Cinema Player (zdarma ke stažení na MS Store pro Windows nebo zde pro Mac).