Artinii for festivals
Solutions for all versions: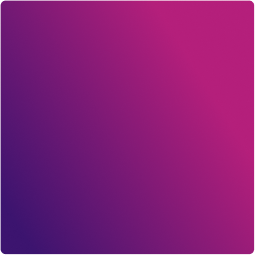 Hybrid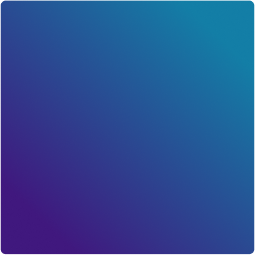 Online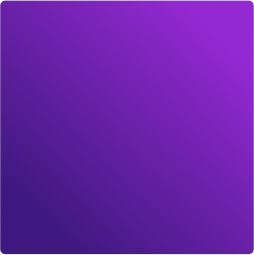 Live events
With Artinii...
...you can be one step ahead of the competition and have your festival ready for an online, as well as an offline in person version at the same time!
Are you forward-thinking? Let's take it a step further into the future and host both versions straight away! We offer a solution for Hybrid Festivals in the full sense of the word, which carries many benefits for your festival.
The Artinii Film Festival Platform, enables you to set up an in-person festival, move it online, or present a true Hybrid online/offline Festival experience in a streamlined, secure and easy fashion.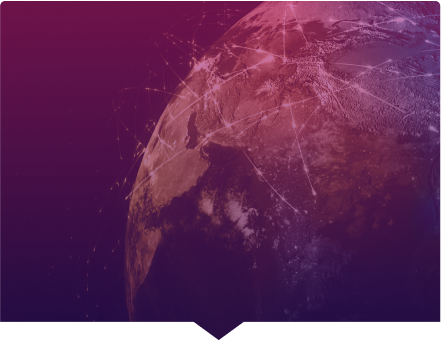 Benefits
of Hybrid Solution:
- One central dashboard for managing both the online version as well as offline events
- Collect and store all festival films for online and offline screenings on one 100% secure non-public server
- Digitally dispatch films to any location around the world or publish them online under your own rules
- Status overview at a glance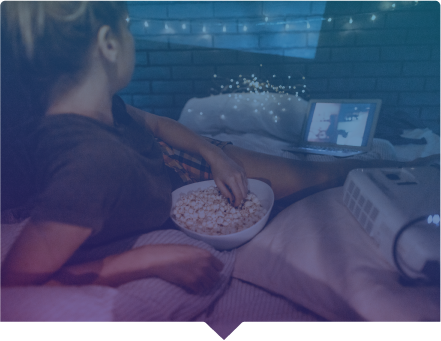 Benefits
of Online Solution:
- Artinii technology behind the festival website with your own branding
- Set geo-blocking rules
- Define online ticket cap
- Flexible pricing for online purchases
- Films can only be screened via our proprietary Artinii Cinema Player featuring robust security measures
- Reach a larger demographic
- Detailed reporting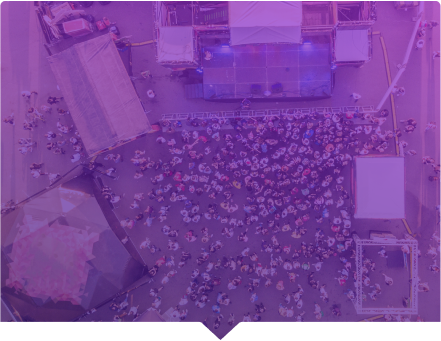 Benefits
of Offline Version:
- From the central dashboard, manage all films and deliver digitally to all festival locations
- Create and lock playlists for all screenings including trailers, greetings or sponsorship messages
- Total control over the number of approved screenings
- Artinii uses industry standard DRM, enhanced by our own content protection features for maximum security
- Each film is encrypted and receives invisible and inaudible watermarks directly on the non-public server space. The film is decrypted on-the-fly by our proprietary Artinii Cinema Player only during the screening itself
CONTACT US
DO YOU HAVE A QUESTION?
Feel free to get in touch!