Make your own
cinema anywhere
Anywhere
Authentic screening environment makes real life and your story blend. Start your pop-up cinema anywhere you want.
It's legal & easy
You don't have to look for film license owners, negotiate prices and be bothered by the lengthy logistics of the film delivery process.
We will securely deliver the film to you online and you can screen the very same day.
All of that without breaking any copyright laws.
Set-up a cinema
With CinemaAnywhere can anybody legally organize a public screenings. Thanks to the Artinii Cinema Player and global marketplace for community & public screenings it's easy as 1, 2, 3 a public screenings.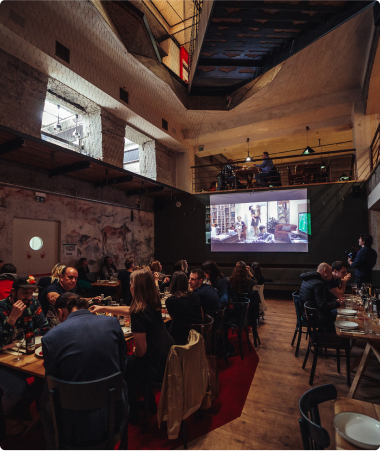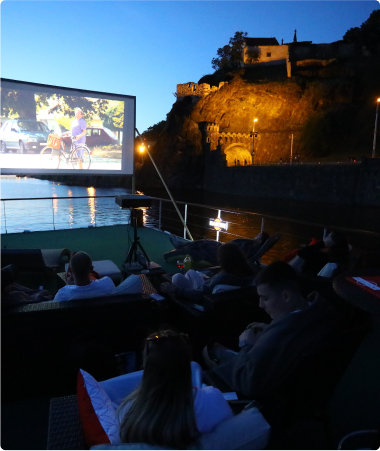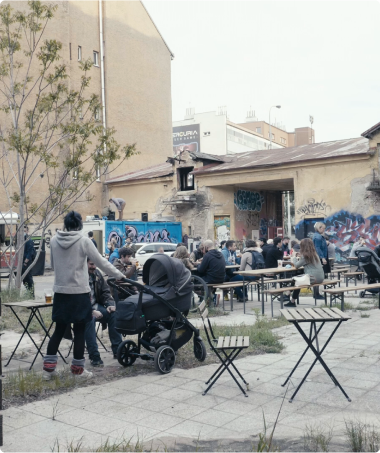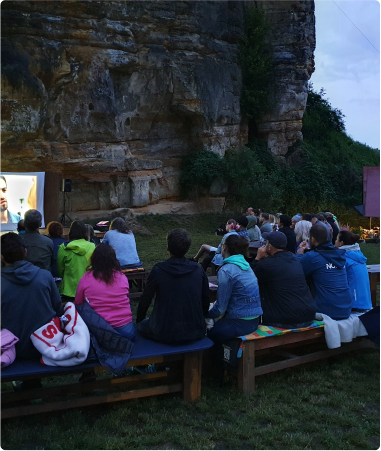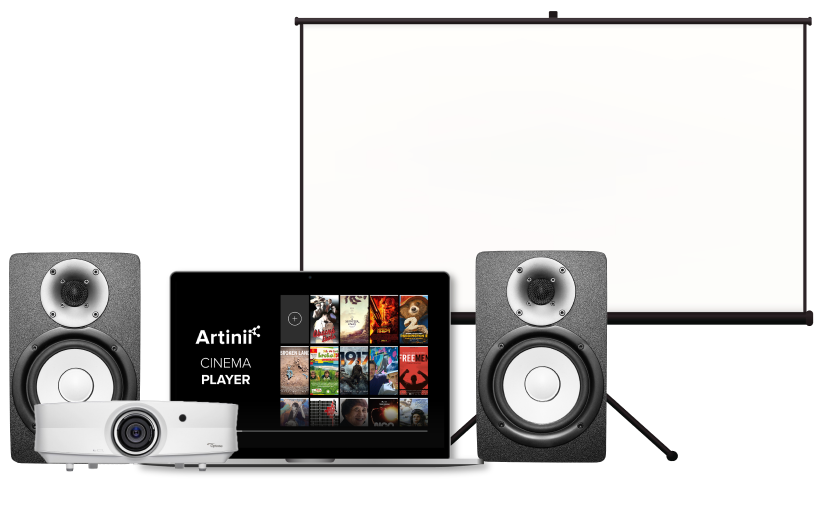 What do you need to run your pop-up cinema?
A projector, a computer (with MS Windows or MacOS), speakers and a screen. It's possible though to screen on any white surfaces, like a house wall or a white sheet.To be able to play your film you only need to have the Artinii Cinema Player installed on your computer.